Ibis, University of Alabama at Birmingham, and University of Texas at Austin's research cited in a bill to eliminate Texas's 24-hour abortion waiting period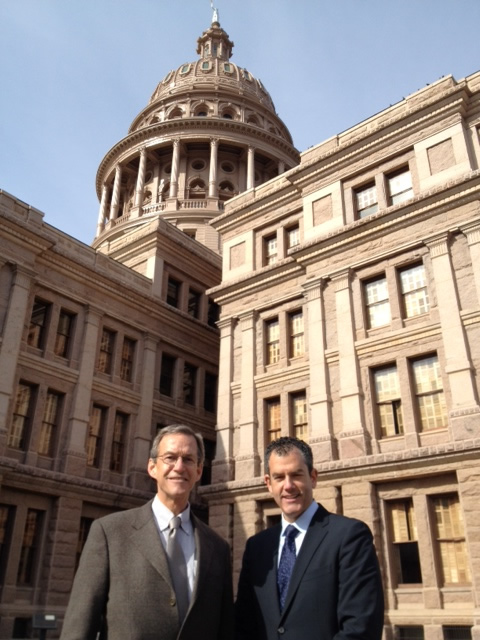 March 6, 2013 – Over the past two years, Texas has enacted legislation that may drastically affect women's ability to access reproductive health care, including requiring women to see a doctor at least 24 hours before an abortion for an ultrasound. Ibis began evaluating the impact of these legislative changes on women and health care providers in April 2012 with colleagues at the University of Texas and University of Alabama at Birmingham. Preliminary findings from the Texas Policy Evaluation Projectindicate that in addition to creating logistical barriers such as increased costs for travel, lodging, child care, and unpaid time off of work, the waiting period has had a negative effect on women's mental health and well-being. The research also shows that the waiting period has not changed women's confidence in their decisions to obtain abortions.
Texas State Representative Jessica Farrar filed a bill to eliminate the 24-hour abortion waiting period based on the results of our research. Representative Farrar stated, "Measures such as the mandatory waiting period have nothing to do with women's healthcare. Instead of finding ways to restrict abortions, the Legislature should focus on ways to reinstate funding for family planning services so that the rate of unintended births and abortions will decrease." (In 2011 in Texas, family planning funding was slashed by two-thirds. The Texas Policy Evaluation Project also assesses the impact of these cuts.)

Learn more about our work documenting the impact of legislation in Texas by watching a video of Daniel Grossman (Ibis Reproductive Health) and Joseph Potter (University of Texas at Austin) reading media coverage on ThinkProgress, The Austin Chronicle, and the Texas Tribune, among others. For questions about this study or more information, contact Daniel Grossman.

Photo: Daniel Grossman and Joseph Potter in Austin.