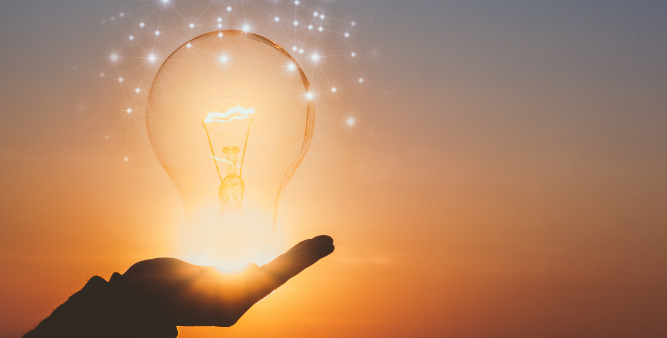 We believe that research, done right, can catalyze change.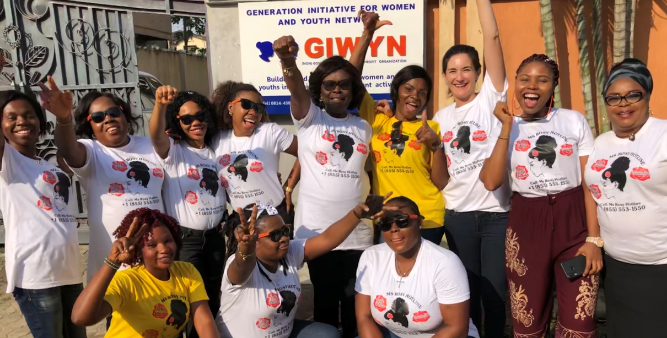 We build partnerships across the sexual and reproductive health, rights, and justice movements.
We're working to create a more just and equitable world that enables all of us to build the lives we want for ourselves, our loved ones, and our communities.